Schunk carbon earthing device
Schunk Carbon Technology (Suzhou) Co., Ltd. was established in 1913 and has rich experience in production and processing of carbon brushes, brush holders, rockers, earthing devices, rim lubrication, collector shoes, pantographs, and three-rail systems.
Schunk power transmission systems can be found in thousands of rail vehicles worldwide: from ICE in Europe to IORE. As the most powerful electric locomotive in the world, it uses a 10,800kw engine to haul more than 8,000 tons of ore across the frozen vastness of the Arctic Circle.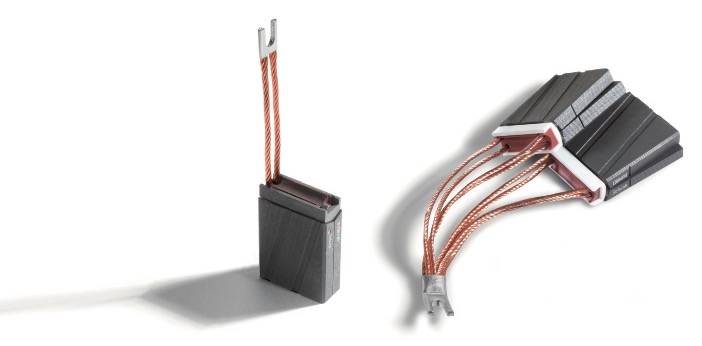 Carbon brushes(for regional transit)
Grip brush(rail application)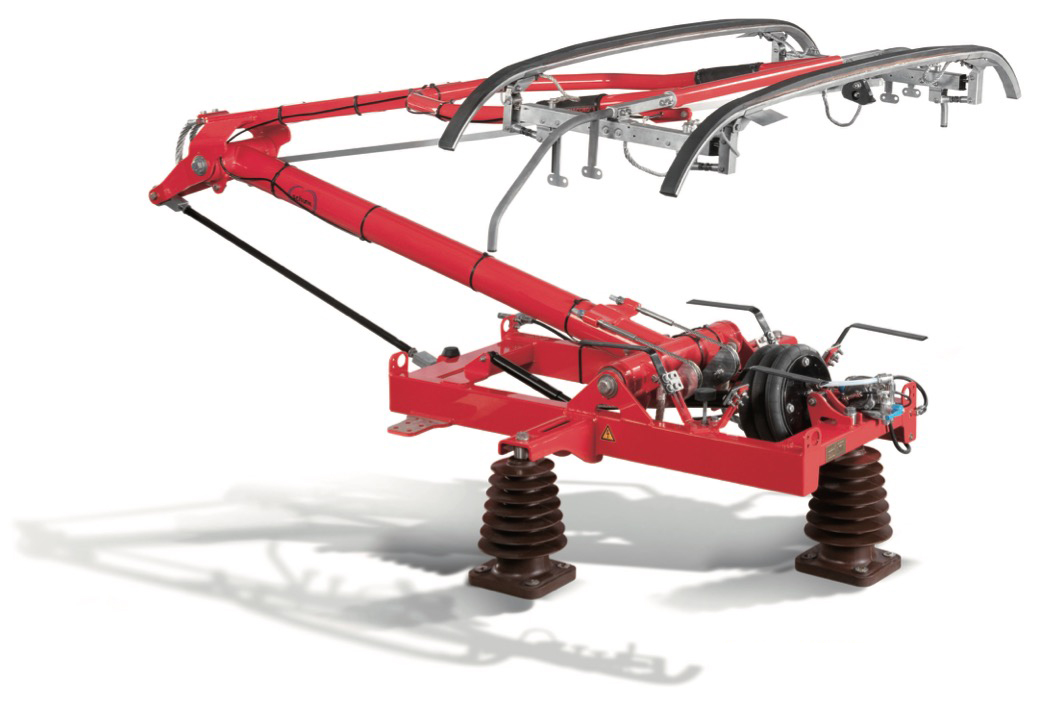 Pantograph(heavy rail)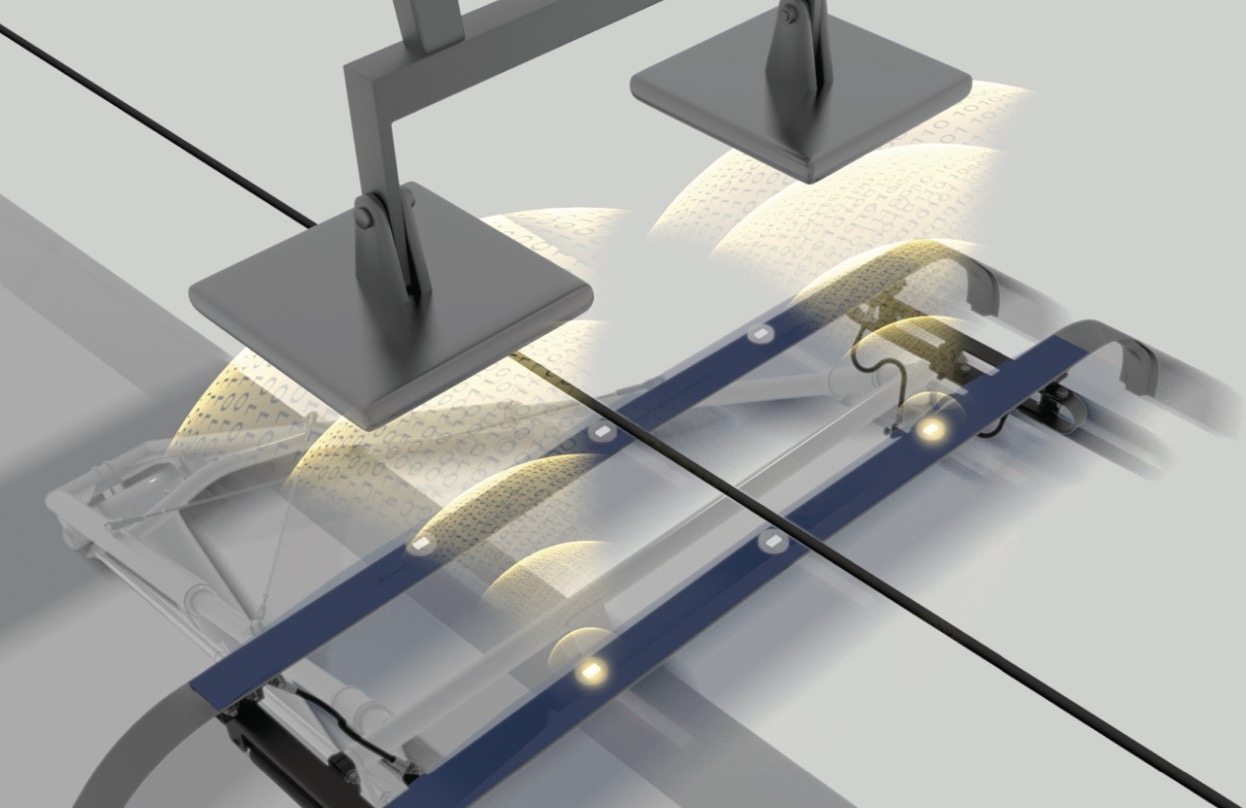 Smart Carbon Detection System

Combining safety and effectiveness, Schunk's smart carbon detection system for pantographs lets you know when it's time to replace the pantograph's carbon slide. Not only that, but the pantograph's smart carbon detection system allows you to focus on wear detection. When passing a fixed measuring point, the system detects whether the wear limit has been reached, giving you enough time to replace it.
The system can be configured in a few hours and savings begin immediately. This fixed detector is lightweight and easy to install on-site or in a parking lot. This also applies to RFID transponders on vehicles.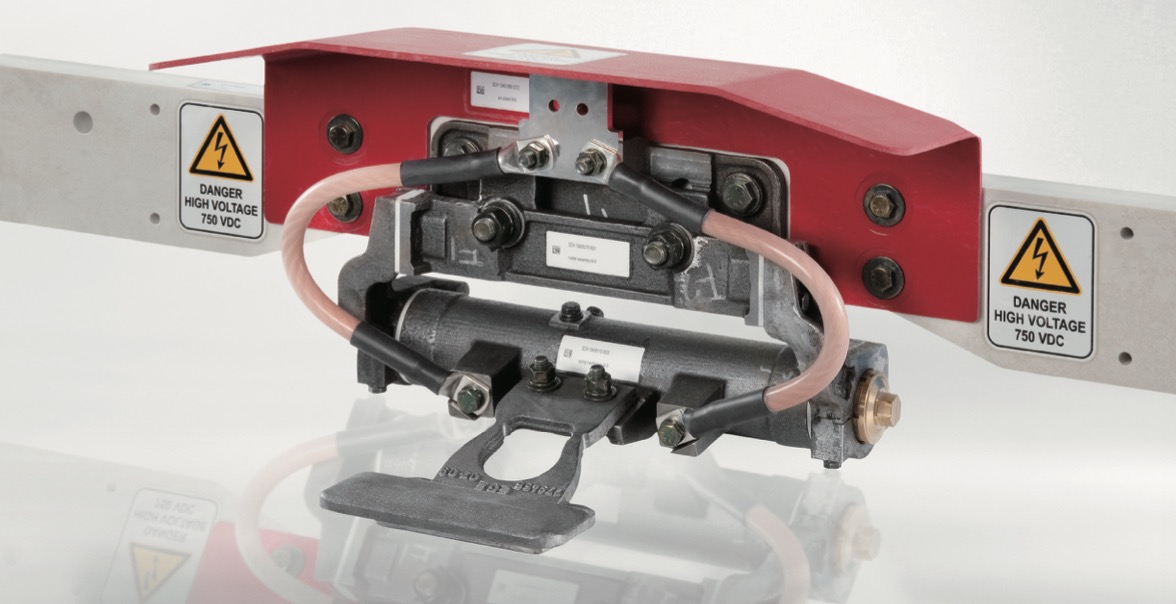 Three rail current collector
Even with fluctuating vertical and lateral distances between track and bogie, we ensure perfect power transmission. Our three-rail current collectors feature precise dimensional design and pioneering technology and are currently in use worldwide.
Collector shoe (carbon) for three rail current collectors - for stainless steel aluminium alloy conductor rails

Collector shoes (cast) for three rail current collectors - for steel conductor rails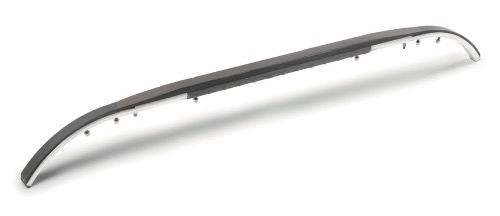 Carbon skateboard for pantograph (with claw)
Carbon skateboard (collector shoe)

Whether it is clamping, welding or gluing technology: even under the harshest conditions, Schunk carbon skateboard (collector shoes) guarantee the highest operational reliability. Because they are extremely strong, durable, easy to maintain and environmentally friendly, their superior product performance has earned customers decades of trust. We offer carbon skateboard (collector shoes) for pantographs, three-track, four-track applications and trolleybuses. We produce the best carbon skids (collector shoes) that can be used in all current transfer systems. Our carbon skateborad (collector shoes) offer benefits such as polar contact wear and good arc resistance.
If you have any questions about this product, please leave a message for consultation. Our customer service staff will reply to you within 24 hours