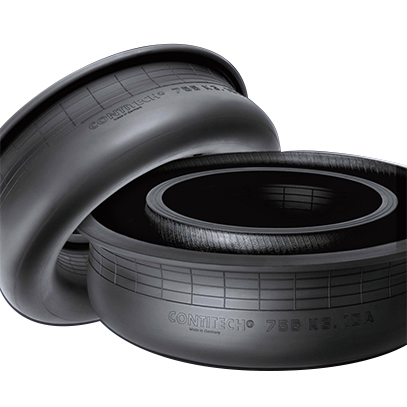 ContiTech air spring
ContiTech is the world's leading manufacturer of non-tire rubber and plastics technology and the world's leading industry expert. ContiTech uses its own research and materials expertise to produce products and systems made of rubber, polyamide, metal, textile and electronic components, as well as individual services. ContiTech also provides functional and design-oriented living solutions, relentlessly pursuing a customer-friendly and environmentally friendly approach - beyond its original position as a producer of rubber products.
ContiTech is part of the Continental Group and is headquartered in Hannover, Germany. As a subsidiary of Continental AG, ContiTech is committed to providing customers with smart and sustainable solutions that go beyond rubber.
ContiTech entered the Chinese market in 1995 and currently has 10 production and sales bases and 9 R&D bases in China. As a leading innovator and technology pioneer in rubber and plastic products, ContiTech develops and produces rubber and plastic components and systems . From air springs, conveyor belts, automotive and industrial hoses to transmission belts, ContiTech has developed and produced tens of thousands of rubber and plastic products and forward-looking solutions, which are widely used in China's automobiles, construction machinery, rail transit , mining, oil and marine, food and even household and other important fields.
In 2010, ContiTech's factory in Changshu, Jiangsu, ContiTech (China) Rubber & Plastic Technology Co., Ltd., officially opened. This is ContiTech's largest factory in China, with production lines for vibration control, air springs, automotive piping, rubber coating and compounding. In May 2019, ContiTech China Materials R&D Center officially settled in Changshu; in December 2020, ContiTech Hydrogen Energy and Fuel Cell Technology Center was established in Changshu Plant.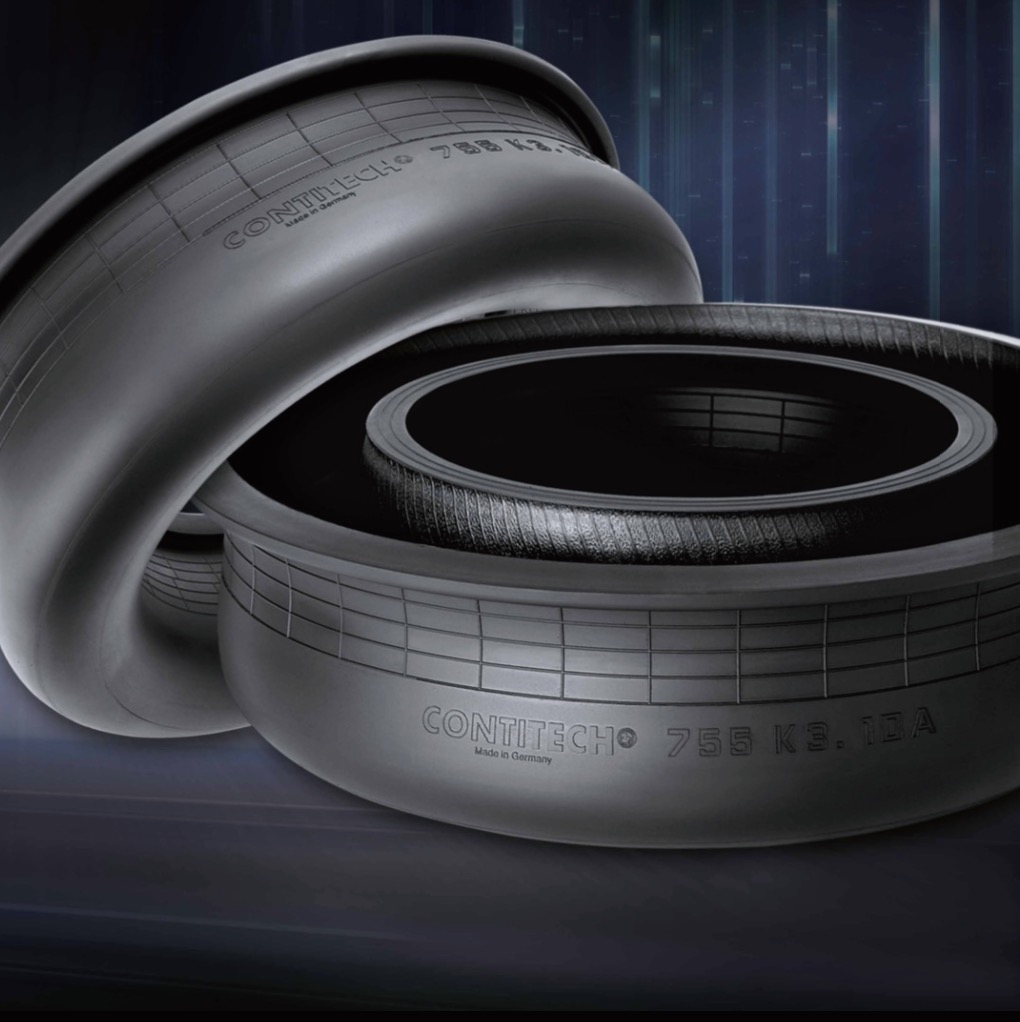 The Function of Air Spring System
● Due to the low frequency, the comfort significantly increases.
● Ensure the safety, no derail
● Decrease the noise from frame to car body.
● The height can keep the same at different load.
● Maintenance free.
The Structure of Air Spring System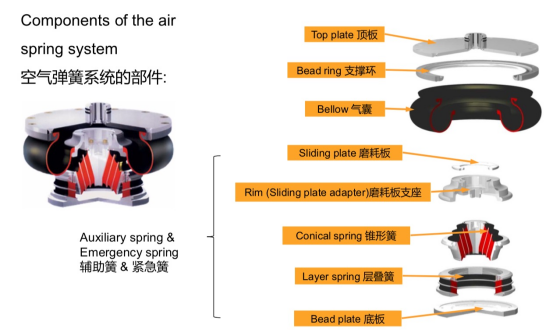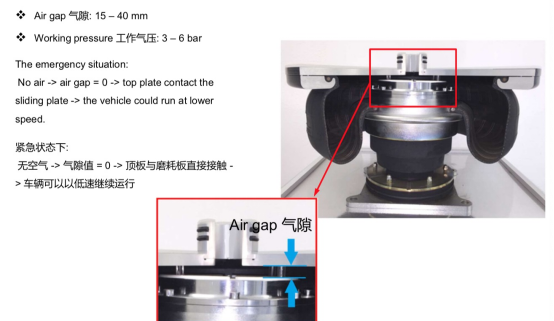 The Types of Air Bellow
The Structure of Air Bellow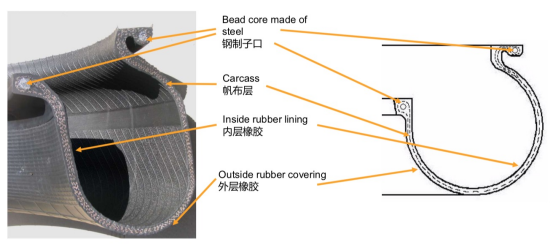 Test of Air Spring System
Common type test items for air spring system
● Load – pressure curve
● Static stiffness(vertical/lateral/torsion)
● Dynamic stiffness(vertical/lateral/torsion)
● Geometry of the air spring system
● Fatigue test
● Burst test
● Material test
● Auxiliary spring test
● Fatigue test
● Creeping test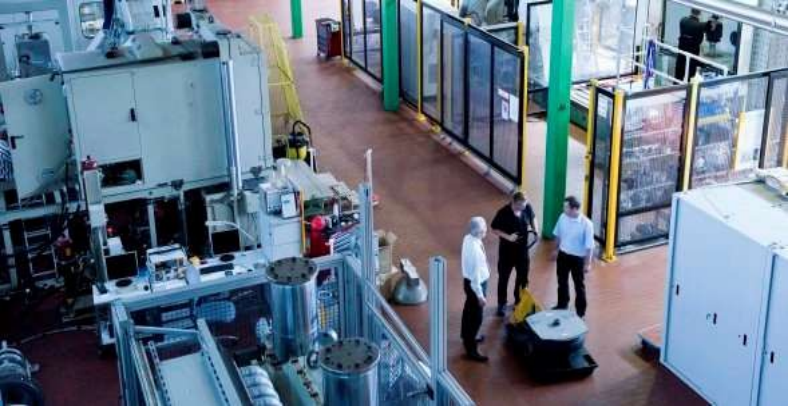 Test laboratory officially certified as independent
Twelve test processes relevant to rail industry accredited under DIN EN ISO/IEC 17025 DIN EN ISO/IEC 17025
Dynamic, static and burst pressure tests
Authentic testing based on vehicle operation data
Curve checks and destructive tests for determining product properties
Time-lapse tests under extreme conditions for binding statements on product lifetime
Direct incorporation into product development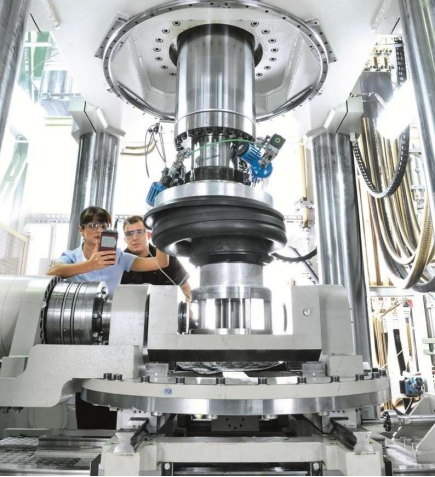 Accredited testing center for simulation of realistic driving situations under various ambient temperatures and loading conditions
More than 15 servo hydraulically driven and more than 20 electrically driven for product characterization and durability test rigs for almost all needs
Examples
› Multi-axle hydro-pulse test rig
› Temperature chamber
› Seesaw durability test rig
› Corrosion test rig
Other test rigs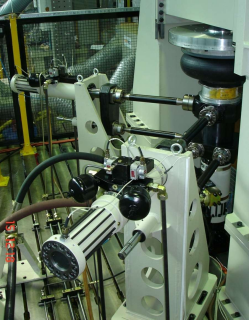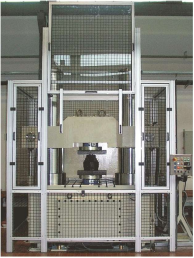 If you have any questions about this product, please leave a message for consultation. Our customer service staff will reply to you within 24 hours